In order for students to participate in M-CMS athletics they must complete the required participation and physical release forms linked above.
These forms require signatures from the student athlete, the parent or guardian and the student athlete's physical. Please read through them carefully to ensure all require information is included.
Students will only be allowed to participate in practice or games after all forms are completed.
Please contact us if you have any questions or concerns.
Like our Facebook page for up to date information.
Montezuma-Cortez Middle School Activities & Athletics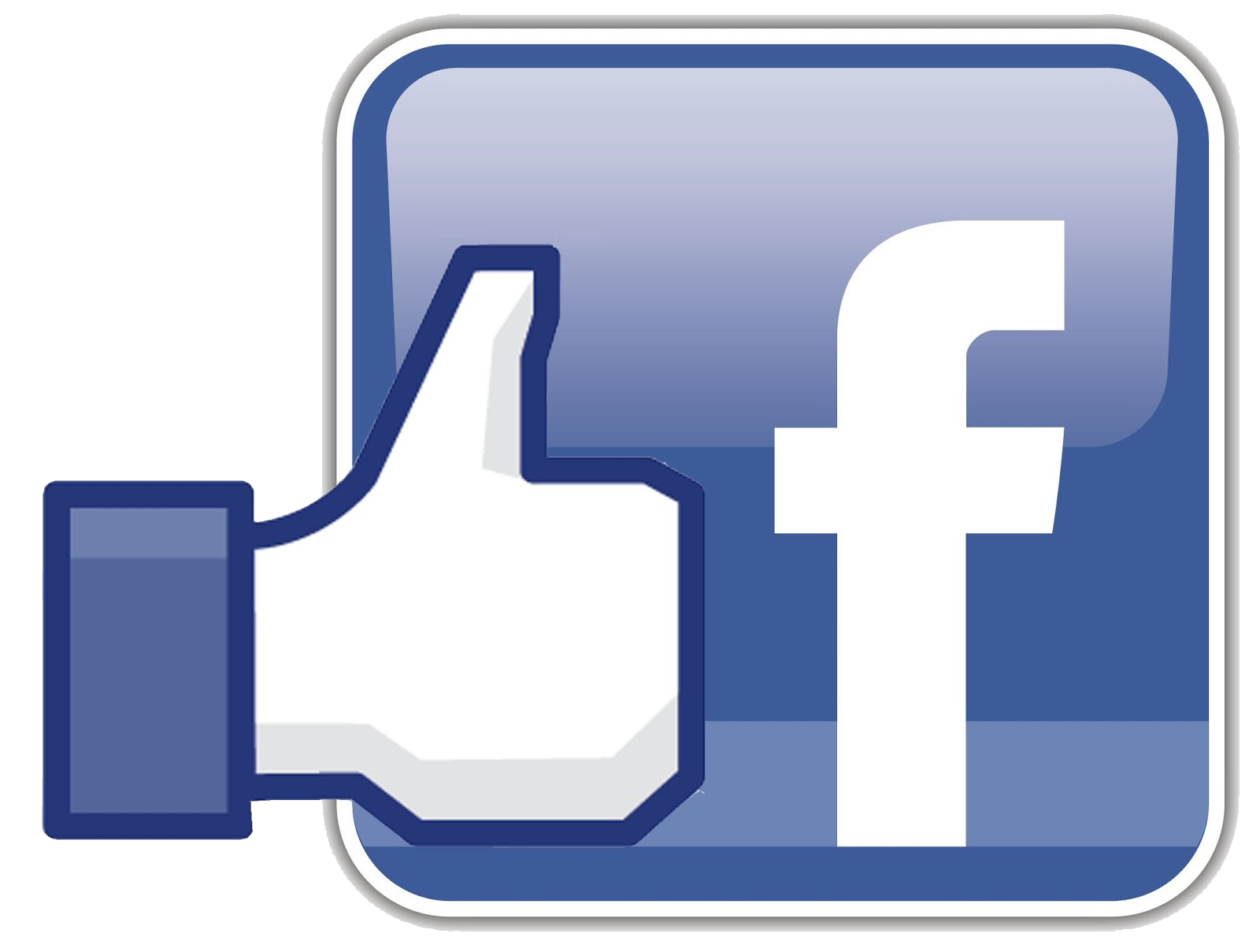 GO Panthers!!!